Siemens


Sophisticated design meets cutting-edge technology for the ultimate kitchen statement.
The inspiring studioLine range combines refined design with advanced technology
and a perfectly intuitive user interface to exceed expectation.
A complete kitchen range that is more than just highly functional equipment
– it forms part of an ambitious lifestyle and an expression of individuality.
studioLine appliances are created for those who are not satisfied with the ordinary
and want to set themselves apart from everyday standards.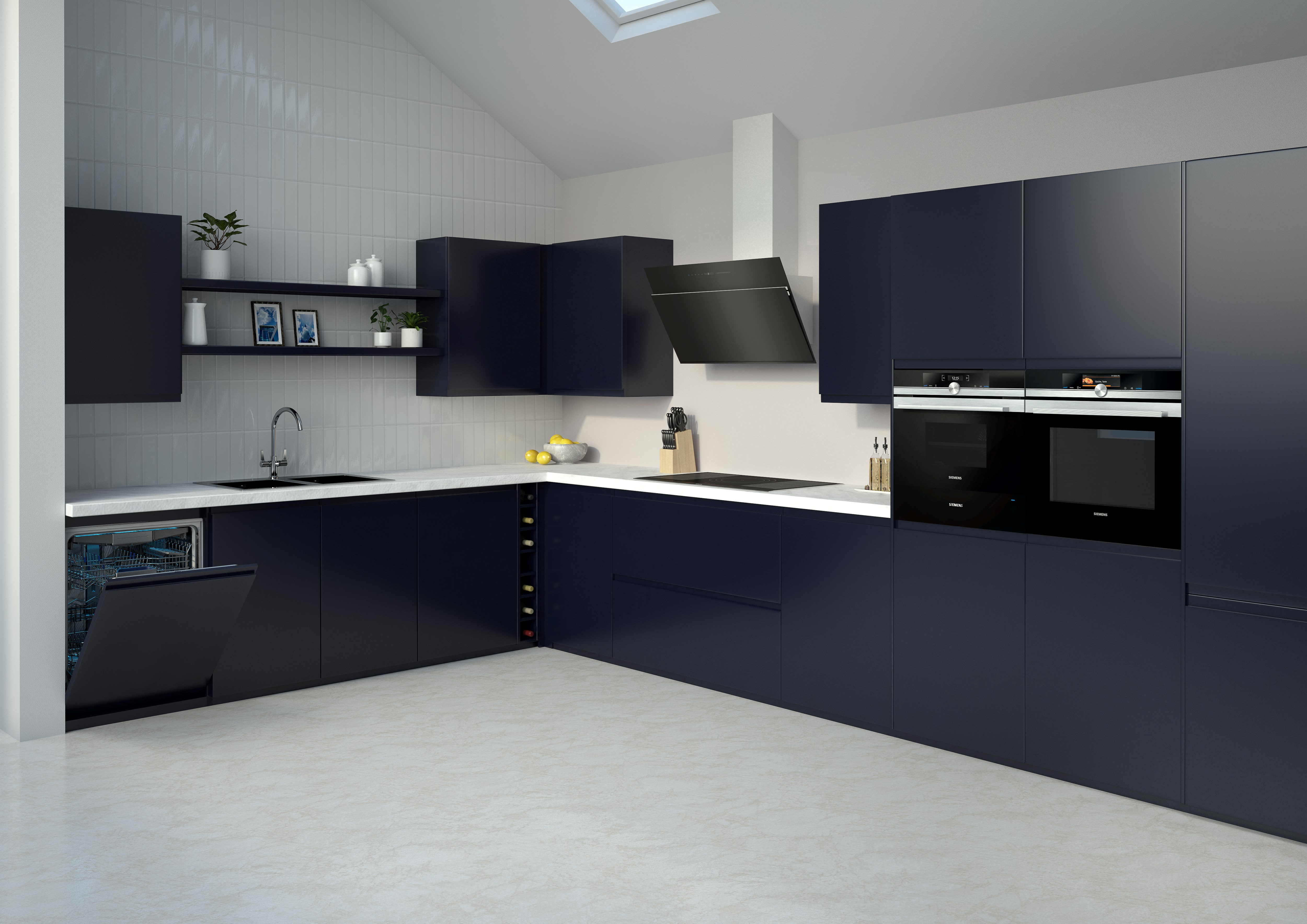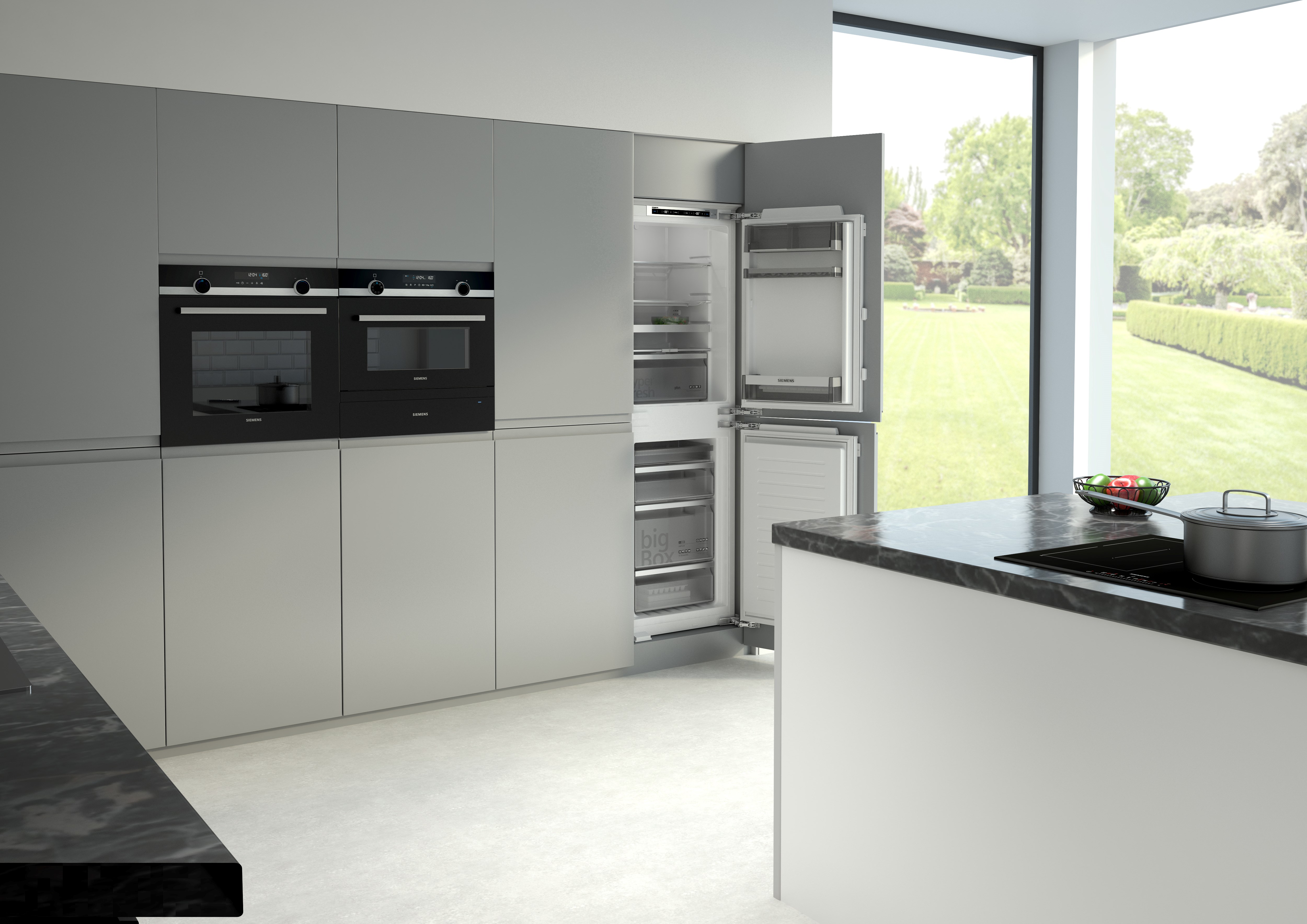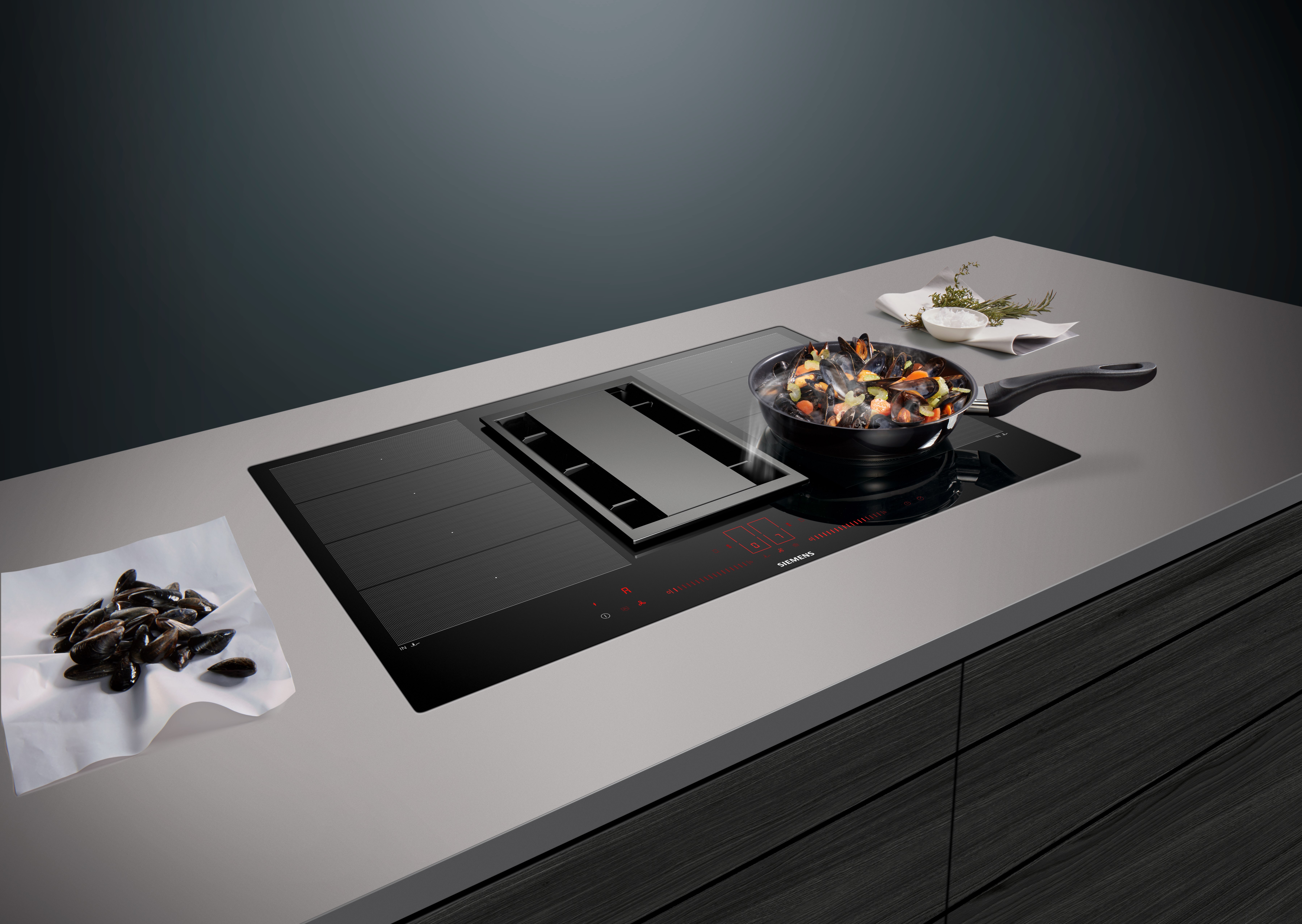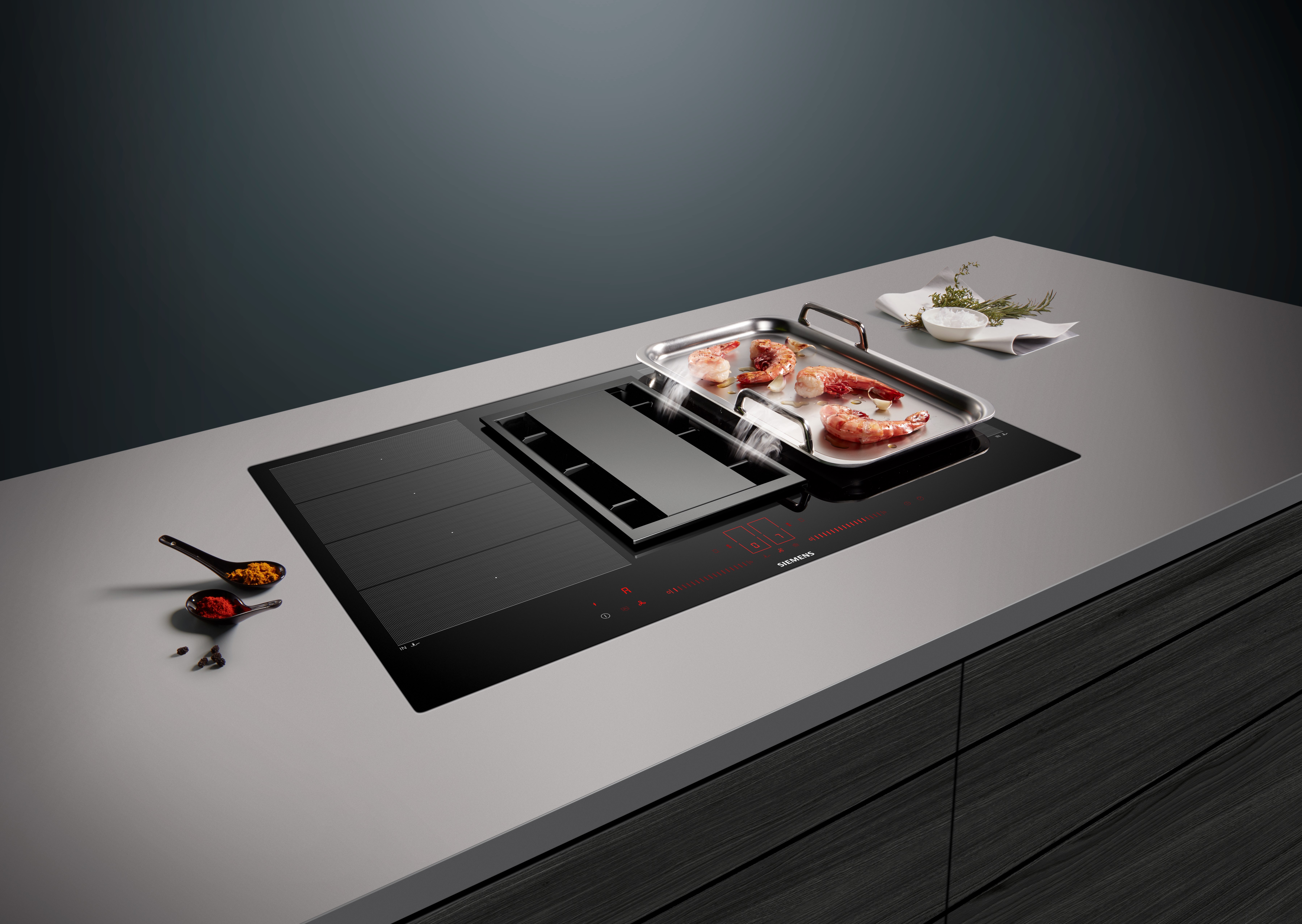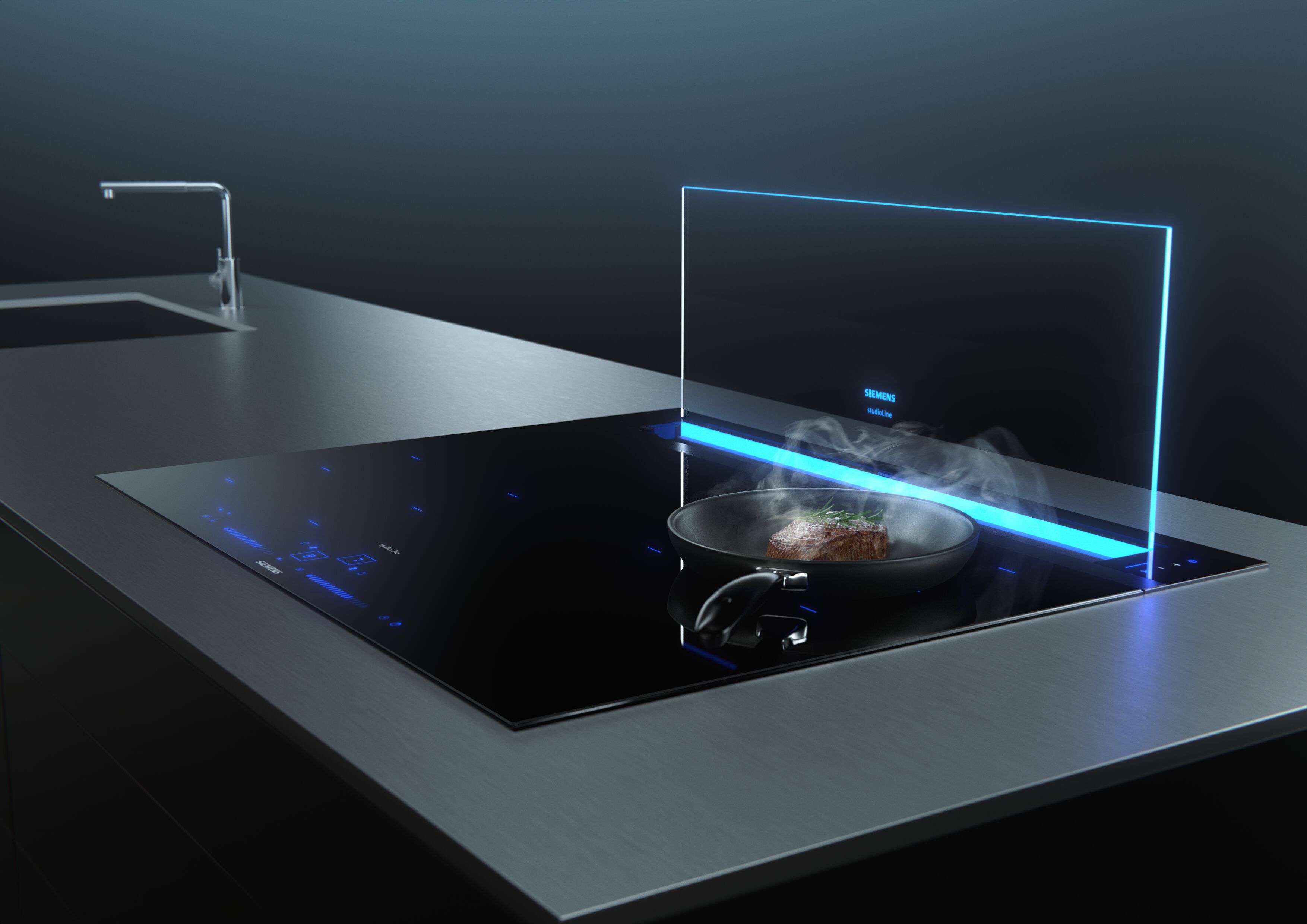 Siemens glassdraftAir is perfect for open plan living. An eye catching centrepiece that offers optimal use of island space installed seamlessly behind a hob of the same width.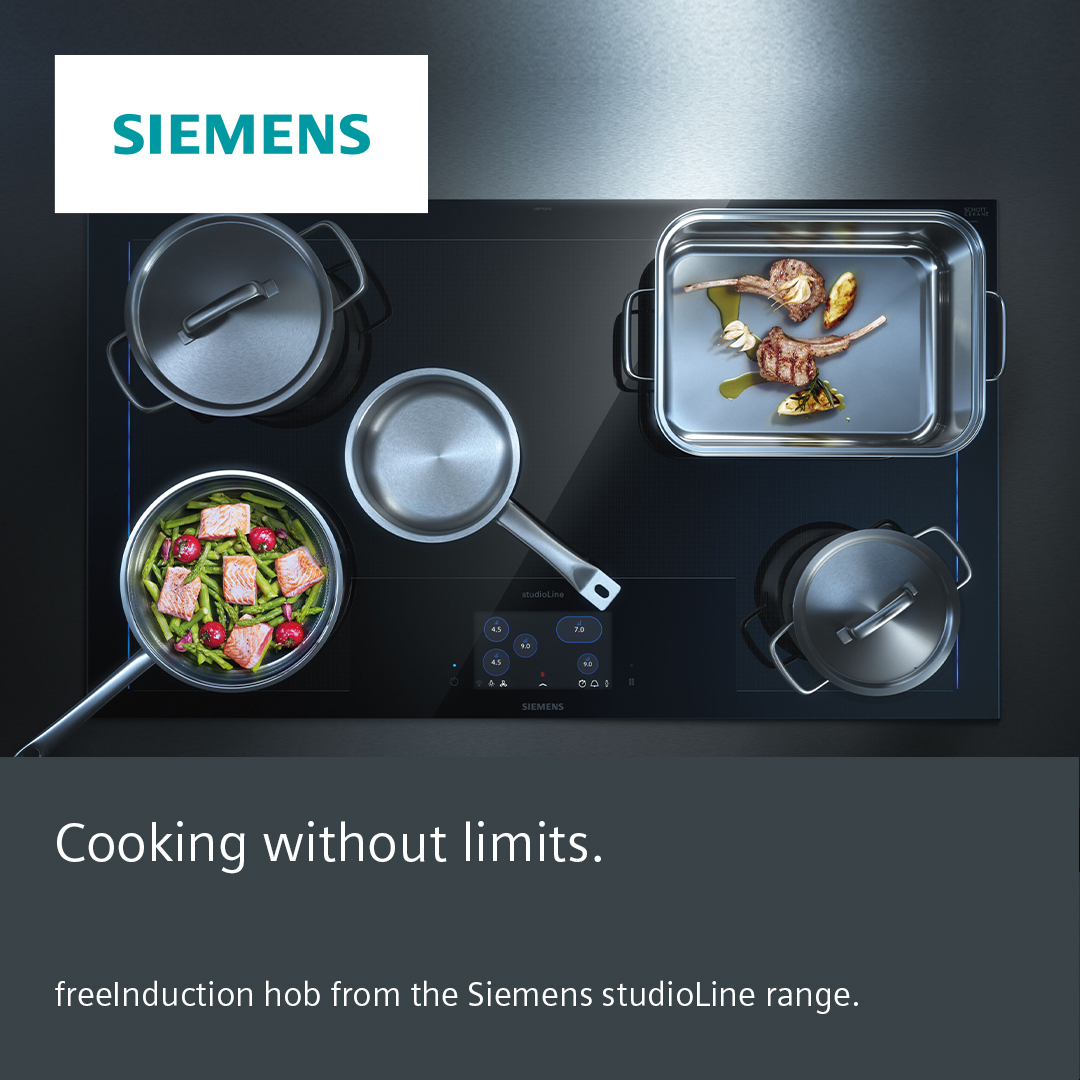 The freeInduction hob is unique to the studioLine range. Set apart from other induction hobs it allows you to place a pan anywhere on the hob; the cooking zone adapts to the cookware regardless of its size or shape.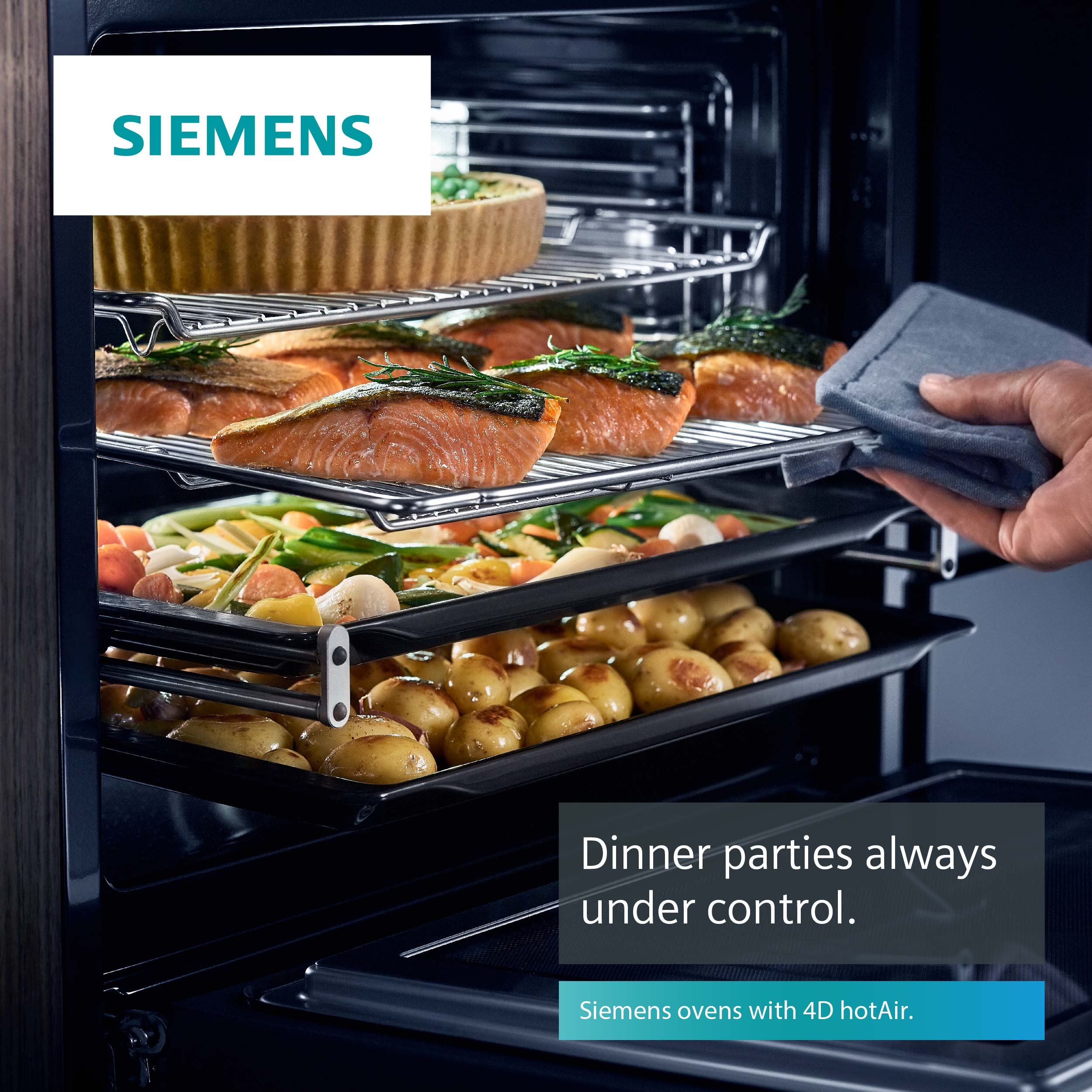 Ovens - 4D hotAir
Dinner parties have never been easier thanks to Siemens ovens and 4D hotAir. The innovative fan motor technology gives ideal heat distribution throughout the oven interior. Your dishes come out just like you want them, whether on the top, bottom or middle rack